Nationwide Energy Service Consultation Professionals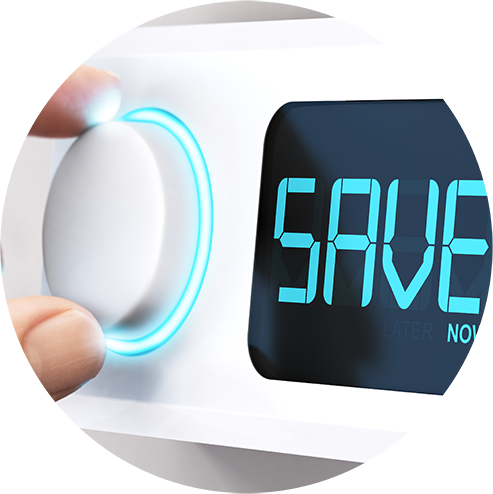 You might be wondering how to reduce costs, improve environmental impact and boost safety in your business. One of the best areas wherein all of these objectives can be achieved is energy. Energy services are often a source of unnecessary expenditure, but with help from Path Light Pro, you can change that. We provide service to clients nationwide, and we take pride in offering consultation, analysis and testing for developers. We can help you better understand energy ratings and other factors that affect safety and performance.
Serving Builders & Contractors Nationwide
We serve builders by providing comprehensive energy services and consultation, including assistance with all of the following:
Determination of an individual upgrade's cost and benefit through comparison analysis
Analysis of all rebates available at the local, state and federal levels
Qualification for energy-efficient mortgages
Marketing materials to appeal to buyers
Enhanced market position through RESNET memorandum of understanding
Sales team training
All of these can greatly advance your development and increase your market appeal. If you are still unsure of how an energy renovation can benefit you, let us show you.
Offering Effective Solutions
If you are looking for a way to improve your business's energy delivery, you might be wondering how to implement systems that make a real difference. Energy is often a considerable source of waste, but many companies do not know how to mitigate this effectively. That's why Path Light Pro offers comprehensive energy consultation service to clients nationwide. We can help you develop an energy or safety plan management protocol that will streamline processes and improve your bottom line. For more information on how we can help, please give us a call at (407) 604-3555.