Effective Environmental Consultants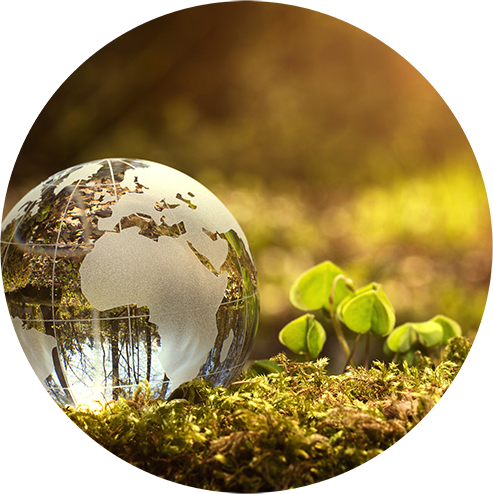 Understanding all of the regulations and permits you must adhere to can be a challenge. Whether you are a builder or a developer, there are likely a host of standards imposed for protecting the environment and limiting impact. These can be challenging to handle without professional environmental consulting. That's why Path Light Pro offers environmental program development and remediation. A few of the services provided include NPDES stormwater, site analysis, dust control and water quality monitoring. We serve construction, MS4 and industrial clients nationwide.
Improving the Environmental Impact of Your Project
If you are a developer, builder or other professional working on a project that may impact the environment, you are naturally concerned with mitigating the negative effects the project might have. Unless you are an expert, however, identifying and treating these effects can be a challenge. That's why Path Light Pro offers comprehensive environmental program development and erosion control services. We help clients nationwide deal with these green challenges. If you would like to learn more about how we can serve your company, you can reach out to us at (407) 604-3555.
Path Light Pro is proud to provide the following schedule of options
* Not all services are available in all markets.
Weekly monitoring and inspections
Permitting
OSHA support
Database management
Dust control (air quality)
Industrial stormwater consulting
Energy/lighting consulting