Nationwide Stormwater Compliance Consultants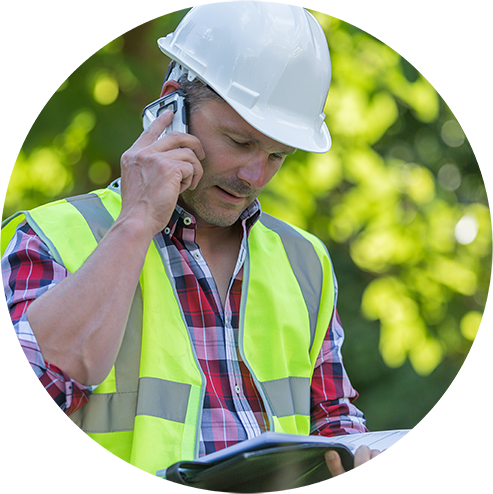 In many areas, securing a stormwater compliance permit is a prerequisite of building or developing land. If you have encountered such an obstacle, the inspection and evaluation alone can prove to be a hindrance to your progress. That's why Path Light Pro offers professional inspection and reporting to help you identify any issues and resolve them before they slow down your project any further. Our environmental management services can keep your development on track and ensure stormwater doesn't threaten the land's integrity.
Offering Inspections, Evaluations & Reporting to Secure Permits
Employing a professional service for stormwater compliance is one of the best ways to reduce holdups and minimize permitting complications. It is important to the environment, too, of course. Maintaining proper catch basins and sewers is imperative to ensuring that your property is not compromised by erosion. There are several other crucial reasons to comply with these standard
Stormwater runoff can carry oil, grease and other pollutants
Waste can spread bacteria throughout the ground
Many other harmful materials can be spread if runoff is not managed
We can help you avoid these problems by implementing a system and ensuring your property is fully in compliance.
Call Us for Nationwide Assistance
Securing stormwater compliance is an important and necessary step in development. If you are in need of assistance with permitting, planning or other aspects of compliance, you can count on us for premium service. Path Light Pro offers clients nationwide services such as stormwater pollution prevention plan development and Environmental Consulting. We are committed to providing excellent environmental solutions for each and every one of our clients. If you would like more information on how we can help with your construction or development project, call us at (407) 604-3555.