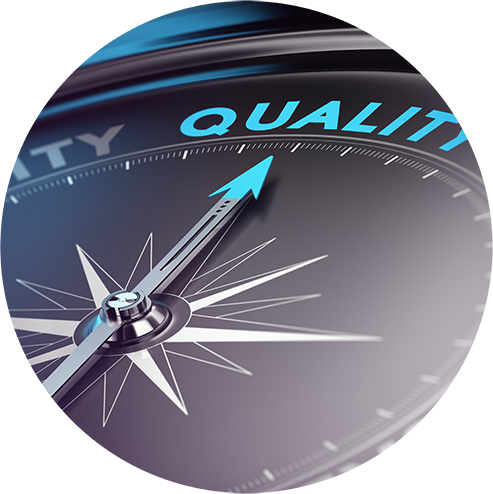 Quality Assurance (QA)
Path Light Professional can provide Quality Assurance and Compliance inspections for any phase of the construction process. Please inquire about the custom services we can provide.
QA "Fit and Finish"
Path Light Professional can assist your Construction Department with Quality Assurance (QA) inspections. Our team of compliance experts reviews the final "fit and finish" of the home and notes any deficiencies that need attention. We output a comprehensive photo based "Punch-List" for the builder that helps them to deliver a defect free home to their customers. Our team examines the functionality, quality, and finish of all components of the home. Our custom inspection scopes are focused on your goals to ensure that your quality standards are met.