Managing Nationwide Stormwater Pollution Prevention Plans (SWPPP)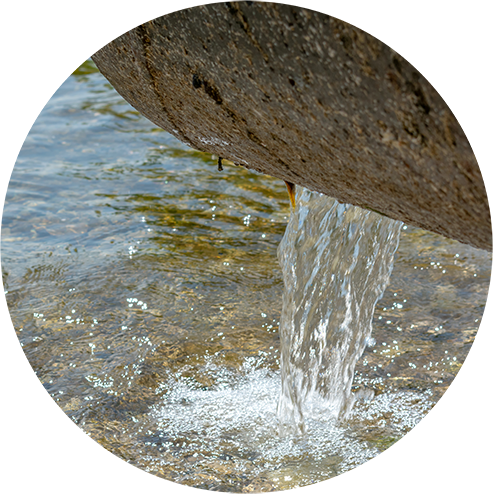 If you are a developer, you already know what risks stormwater can pose to your project. In some cases, a permit for stormwater management may even be required, but you might still face complications in managing runoff. A stormwater pollution prevention plan, or a SWPPP for short, can assist with many of the challenges management poses and simplify development. Path Light Pro specializes in providing clients nationwide with services such as water quality management, dust control and other assistance for environmental issues facing construction projects.
Pollution Compliance for Construction & Industrial Facilities
If you are wondering how a SWPPP can benefit your industrial facility, there are a number of reasons it is important. A SWPP works by implementing the following standards:
Identification of all sources of pollution, including potential and actual ones
Development of practices that can mitigate spread of pollution from stormwater discharge
Assurance of compliance in accordance with all applicable standards
These tenets are important and essential to protecting your property from the liability posed by stormwater pollution. You can save time and money by keeping your development in complete compliance through a SWPPP.
Call Today for More Information
There are a number of risks associated with stormwater runoff, but avoiding them can also be tricky. If you are unsure of how to manage stormwater on your property, you can benefit from a SWPPP. Also known as a stormwater pollution prevention plan, this service is offered by Path Light Pro to assist developers with effectively managing stormwater and its risks. We are based in Winter Springs, and we provide service to clients nationwide. If you would like to learn more about our environmental and energy services, you can reach out to us at (407) 604-3555.