Nationwide Consulting Services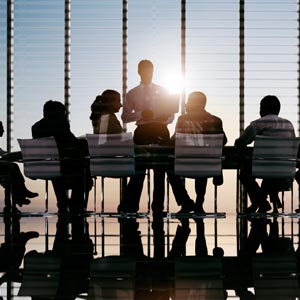 Path Light Pro is a client-focused corporation striving to assist our business partners in reaching their goals. We create value by providing multiple services at a fraction of the cost of performing each service individually. At Path Light Pro, we assure standards are met by creating all necessary documents, storing information and managing processes as required by the EPA.
We at Path Light Pro are proud to demonstrate efficiency through a full scope of services and expertise, allowing for optimum results for our clients. By partnering with Path light Pro, our clients' risks are mitigated, processes are streamlined and accuracy is assured, thereby reducing costs.
Path Light Pro is proud to provide the following schedule of options
* Not all services are available in all markets.
Weekly monitoring and inspections
Permitting
OSHA support
Database management
Dust control (air quality)
Industrial stormwater consulting
Energy/lighting consulting