Consulting Company Serving Clients Nationwide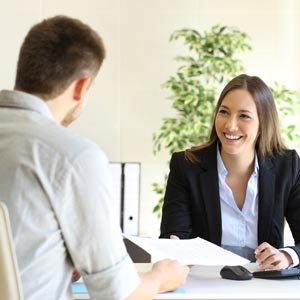 Understanding Clients' Needs
Our clients' needs and objectives are of utmost importance to us. Timeliness of response, support, qualityand partnership are our top priorities.
Walking the Talk
We believe in being a company of integrity, character and competence. This is illustrated by establishing lasting relationships with our customers, by exceeding their expectations and by gaining their trust through quality and performance of our team. We believe that humility coupled with passion for excellence creates a company in which to be proud.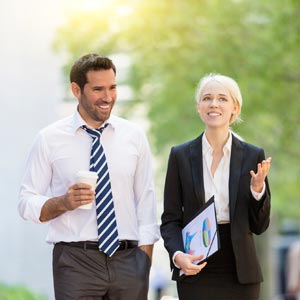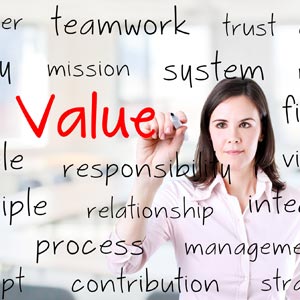 Value
We are committed to providing cost-effective solutions and value to our clients through creativity, innovation and resourcefulness. We take great pride in our accomplishments and encourage new ideas and growth every day.
Environment
We are committed to caring for the world in which we live. We feel it is our responsibility to protect as well as develop our environment. Our focus is not only to manage, but also to educate in the areas of land development, energy efficiency and safety.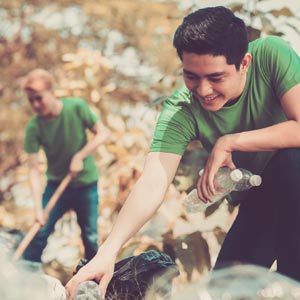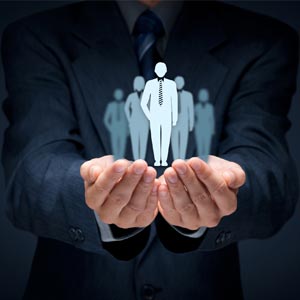 Leadership
Leadership is about relationships. We at Path Light Pro value our client relationships. The client's goal is our goal. We will not only provide our clients with direction, but the confidence in us to provide solutions and exceed their expectations.