Safety Plan Development Company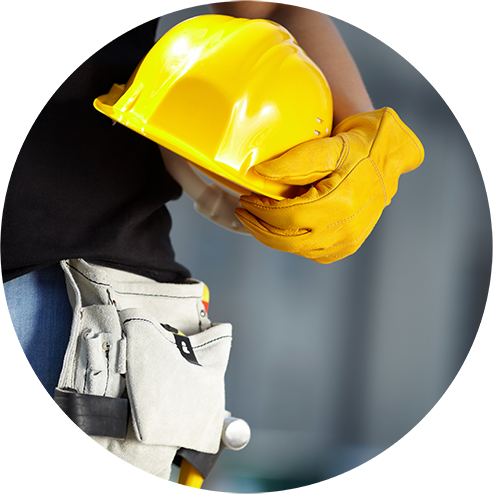 Safety plan development is one of the best resources for mitigating risks and improving the overall safety of your projects. Many developers are vulnerable to risks that aren't immediately obvious, but with safety plan implementation, we can help you identify and prevent any potential problems. Path Light Pro specializes in risk management protocol for builders, serving clients in Winter Springs and nationwide. You can trust us for all of your safety plan/program development and implementation needs. No matter what aspect of your process needs assessment, we can provide comprehensive analysis and solution strategizing.
Management & Development of Emergency Plans & More
There are a number of effective services we can provide for your company. Some of our areas of specialization include the following:
Safety plan/program development and implementation
Drug-free workplace services
Site safety inspections
Emergency response plan development/assessment
Hazard assessment
Needs assessment
Safety management audits
We are committed to helping our clients achieve safe and productive work environments. We understand that there are a number of challenges in this objective, however, which is why we employ proven strategies to mitigate risk and improve standards for safer workplaces and other sites.
We Assess Workplaces Throughout the Country
Reducing risks and hazards always should be at the forefront of your company's priorities. Nothing matters more than ensuring all of your processes and products are safe for the builders and eventual customers who will benefit from your project. That's why Path Light Pro offers comprehensive safety plan implementation and environmental consulting services to clients nationwide. We aim to ensure that you have the tools and knowledge you need to keep your project safe. For more information on how we can help you accomplish this, call us at (407) 604-3555.