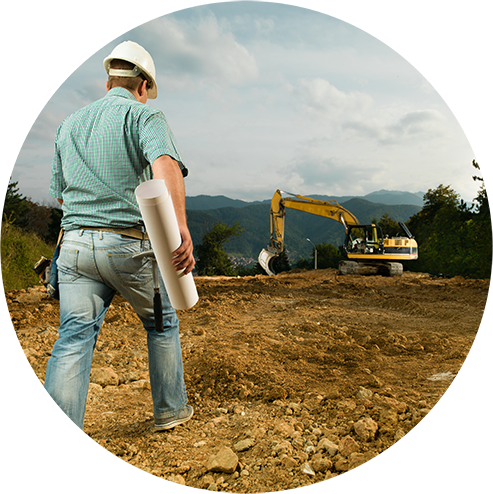 Path Light Pro's Engineering Team is capable of satisfying many of your stormwater and environmental engineering needs. Our team is experienced in storm water engineering design, sediment and erosion control principles, governmental regulations (local, state, and federal), and constructability as well as the skills and knowledge that will be applied to your project. Path Light Pro has long staked a reputation on keeping our clients compliant, while letting them focus on the construction at hand.
Path Light Pro Engineering knows that each project is unique, and will take a customized approach to prepare a product that is specific to the client's needs as well as the geographical and physical constraints of the project. Stormwater regulations vary greatly across the country, and Path Light Pro Engineering can assist you in understanding compliance with those ever changing regulations. Path Light Pro Engineering will aim to limit the cost of construction while maintaining focus on a compliant and quality product.
Looking for long term ownership, Path Light Pro Engineering can set you up with a design that has an eye towards the future, taking into account long term paybacks and reliability to keep your home, business, or city working and limiting long-term waste. Above all else, no matter what your situation, Path Light Pro Engineering strives to put out a top-of-the-line product. Quality is the key, period.
Contact us today!
Call (407) 604-3555 and ask for the engineering department so we can handle your engineering needs. Please note, some services may not be available in all markets.